2006 Vauxhall Tigra For Sale
This Tigra belongs to a good friend of ours and he has decided to sell it. It has only covered 45000 miles and the condition reflects that.
If you are interested then please phone Tony the owner direct on 07729 095056 The car is presently in Orkney but can be delivered at a mutually agreed cost.
The price is £1850 - yes, you can find a cheaper one but not with this low mileage in this condition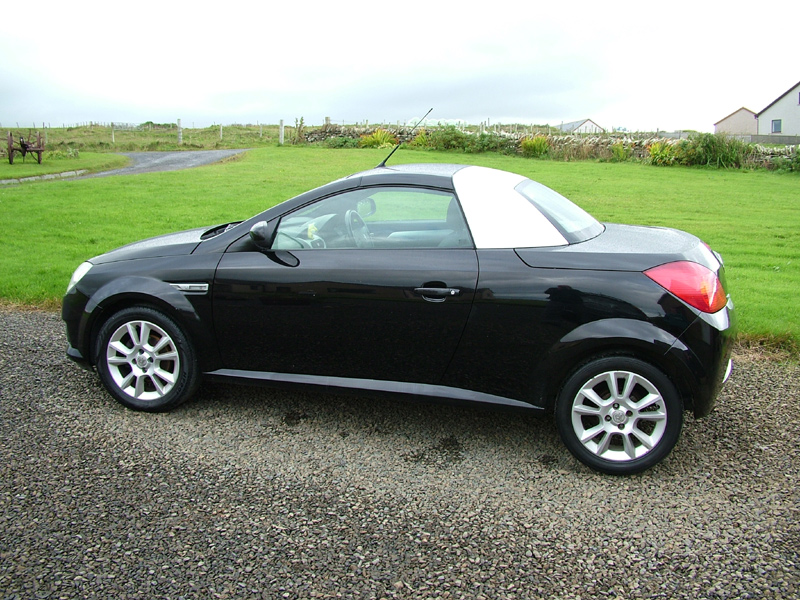 ianstallard 'at' hotmail 'dot' com