Some other vehicles I have owned
1955 D3 Bantam, bought from an ex student and restored - sold to Japanese Policeman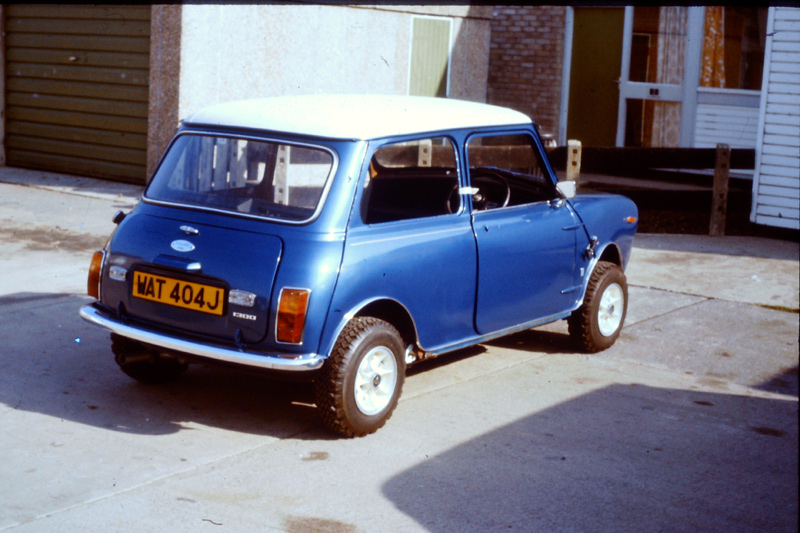 The second rebuild of the Mini, almost finished in about 1975
Our low mileage Aspencade, written off in Austria in August 1988
Bought as a write off (cosmetics) used by Christine and then sold to a friend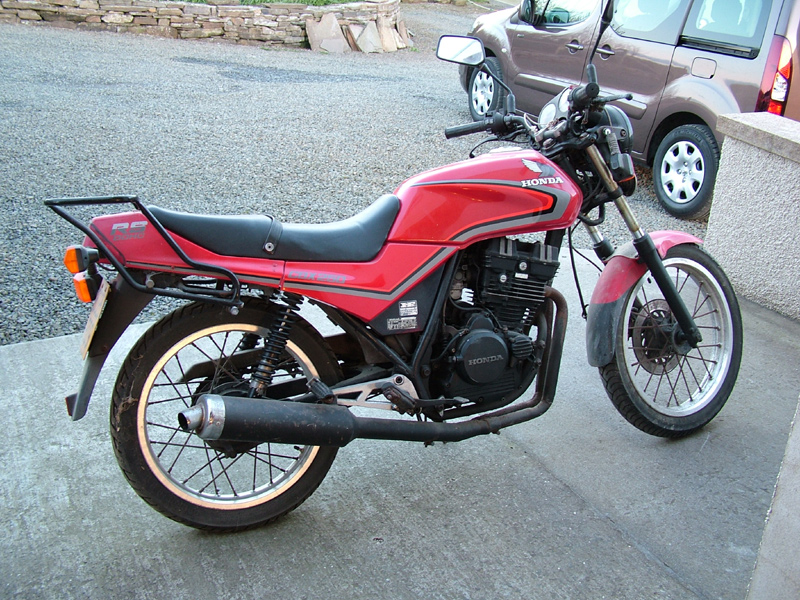 Bought in Orkney - make me an offer!!
Christine's first Civic, bought as a write off and used for about 4 years before being sold to a work colleague
Bought as a very light smoke damaged write off, Christine named it Haemorrhoid as it was sometimes a pain in the arse.
This is a wonderful Montego Vanden Plas owned by our friend Norman Wade also bought as a write off with light roof damage
This was my almost new 2000 mile old write off Rover 800
.....and an earlier cosmetically challenged SD1 2600S
My Honda VF750 SC at the Buttertubs Pass
This Commando engined Atlas was used to supply parts for lots of other projects.
Another repaired write off, forks headlight and fairing lower on one side was all it needed. We had 2 1200's for a while